chatterpack.net/blogs/blog/resources-list-for-home-learning
nelsonsjourney.org.uk/coronavirus-anxiety
[tabs]
[tab title="Purple Mash"]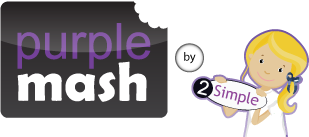 www.purplemash.com/sch/spixworth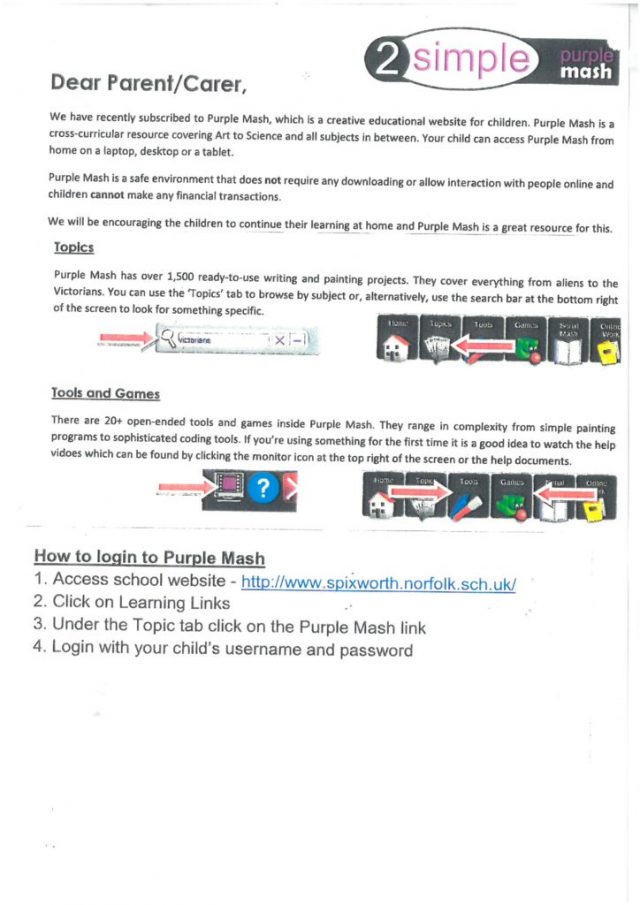 [/tab]
[tab title="Online Safety"]
[/tab]
[tab title="English/Phonics"]
English/Phonics
www.phonicsplay.co.uk/PicnicOnPluto
www.phonicsplay.co.uk/PictureMatch
www.phonicsplay.co.uk/SentSubPhase3
www.phonicsplay.co.uk/SentSubPhase5a
www.ictgames.com/dinosaurEggs_phonics
www.roythezebra.com/reading-games-flash/full_stop_game3.swf
www.bbc.co.uk/education/subjects/zgkw2hv
[/tab]
[tab title="Maths"]
Maths
www.ictgames.com/save_the_whale_v4
www.hbschool.com/activity/identify11-30/
www.ictgames.com/fairyfog2s_v2.html
www.ictgames.com/soccer_subtraction
www.bbc.co.uk/education/subjects/zjxhfg8
[/tab]
[tab title="Foundation Subjects"]
Foundation Subjects
www.bbc.co.uk/education/levels/z3g4d2p
[/tab]
[tab title="Espresso"]
Dear Parent/Carer,
We are pleased to announce that you and your child can access the award-winning Discovery Education Espresso service from home.
We use Discovery Education Espresso in school to support teaching and learning. Now your child can continue to enjoy what they have been doing at school, and you can be involved in their learning at home. Please do have a look; there are some fantastic activities for all subjects, especially phonics.
How to access Discovery Education Espresso from home
Pupil Home Access Login
If you have any trouble logging in or accessing the service from home, please contact Mrs Murphy.
Kind regards,
Hetal Murphy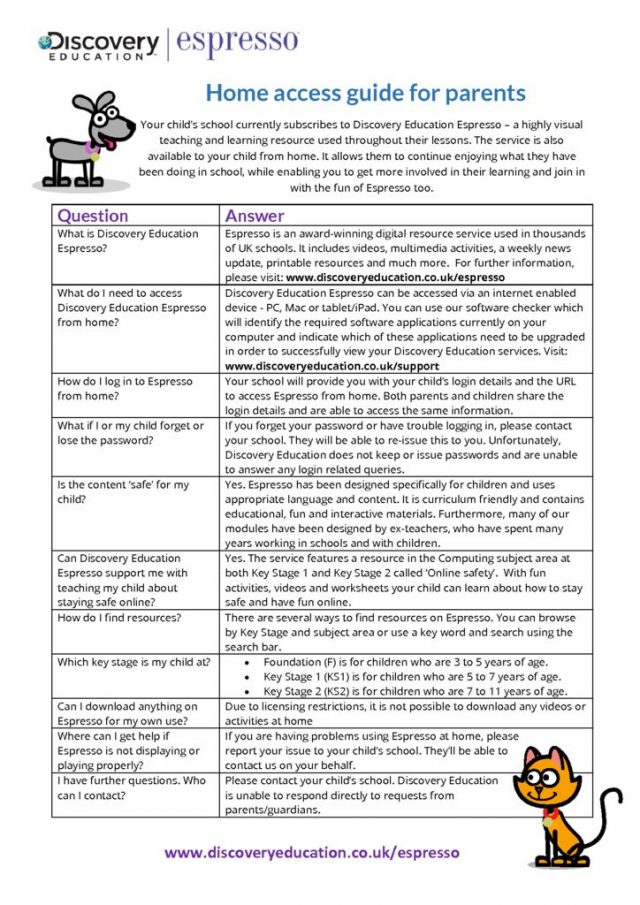 [/tab]
[/tabs]
This page contains links to external web sites which are not affiliated with Spixworth Infant School. Spixworth Infant School is not responsible for and has no control over these sites, and links to external sites should not be taken as a recommendation or endorsement of the external site's information, products or services. Spixworth Infant School takes no responsibility for any loss or damage suffered as a result of using the linked web sites or as a result of using the information published on any of the pages of the linked web sites.