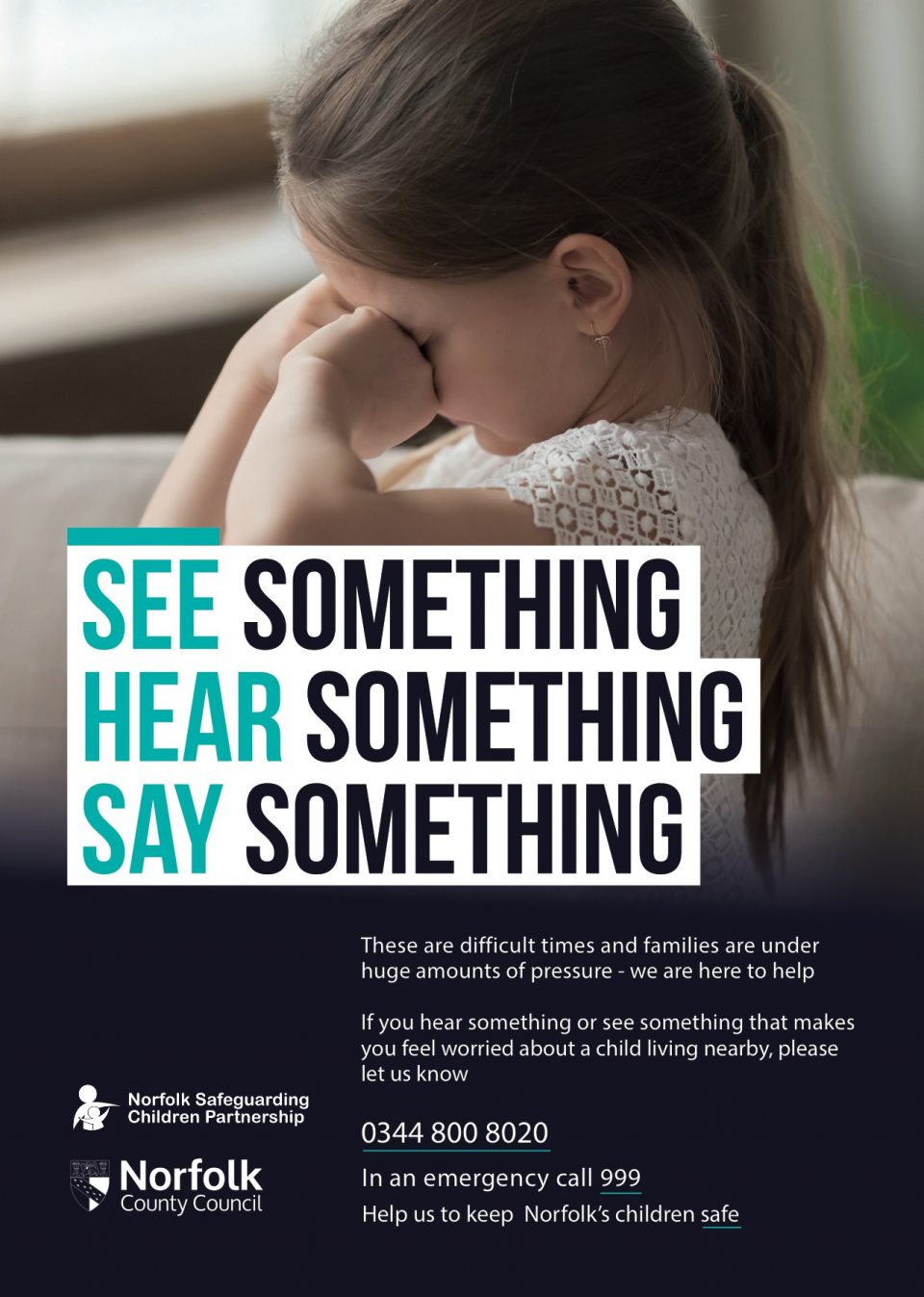 Safeguarding is everyone's responsibility
If you have any concerns about a child's safety you should report these immediately to the school's Designated Safeguarding Lead's (DSLs). The Federation DSLs are:
Ms Heidi Jordan (Executive Headteacher)
Miss Nicola Owen (Head of School at SIS)
Mrs Heallen Payne (Head of School at WVJS, SENDCO)
Mrs Felicity Jackson (Teacher)
Mrs Denise Betts (School Support Manager)
Mrs Juliette Kidd (Family Support Advisor)
The Governor responsible for Safeguarding is: Jo Thompson
If you have a concern about a member of staff, this can also be reported to a DSL. If your concern is about the Executive Headteacher, you should report this concern to the Chair of Governors: Mrs Jo Thompson. If your concern is about the Head of School, you should report your concern to the Executive Headteacher: Ms Heidi Jordan.
If you believe a child is at risk of serious harm you can also call the Multi Agency Safeguarding Hub (MASH) on: 0344 800 8020 Or if your concern is about a member of staff, the Local Authority Designated Officer (LADO) on: 01603 223473
Further Information
Children's Health Guide: Birth to Preteen www.drugwatch.com/health/children/
Online safety advice and tips: www.nspcc.org.uk/what-we-do/about-us/partners/nspcc-o2-online-safety-partnership/
learning.nspcc.org.uk/research-resources/
Online safety advice for 6-10 year olds | Internet Matters www.internetmatters.org/advice/6-10/