Spixworth Infant School is open for essential care of the children of key workers.  From June 8th we will be open part time for some children in Reception and Year 1.  All places must be requested first by emailing office@spixworth.norfolk.sch.uk
We respect any parent's decision to continue to home educate their child at this challenging time and continue to provide support for home learning to all children not yet in school.
Strict safety rules are in place for any visitors to the school. Please email the school prior to any visit. Thank you.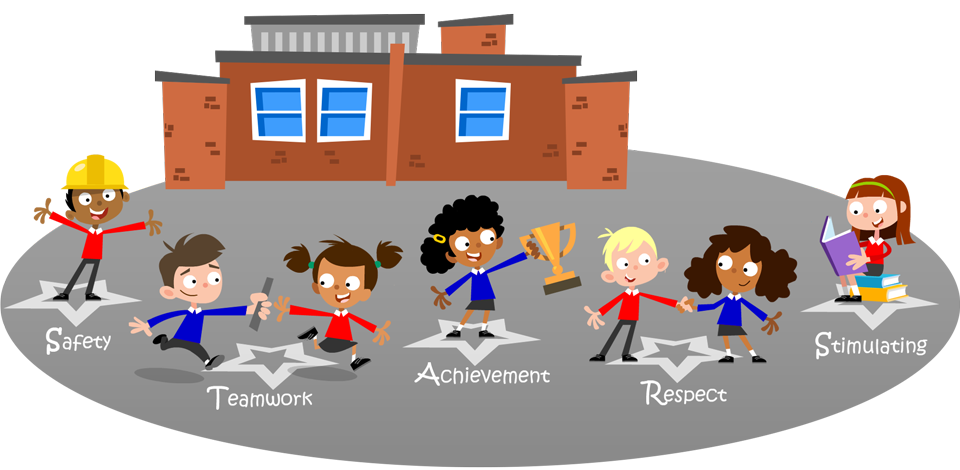 Welcome to Spixworth Infant School
We are very pleased to welcome your child to Spixworth Infant School and hope that the time that they spend here will be happy and rewarding for them.
Heidi Jordan
Headteacher