At Spixworth Infant School, we are very proud of our child-centred curriculum.
We firmly believe that every child has the right to become a confident and capable reader, writer and mathematician. We also feel strongly that children's creativity, inquisitiveness and personal and social skills should be nurtured and grown.
Our curriculum is planned to develop the whole child by offering a broad, balanced and enriched curriculum. The children have opportunities to explore new experiences and build on strengths. Every individual child can shine and at Spixworth Infants we love celebrating the strengths of every child, whatever they may be.
Curriculum Maps 2021-22
Phonics and Reading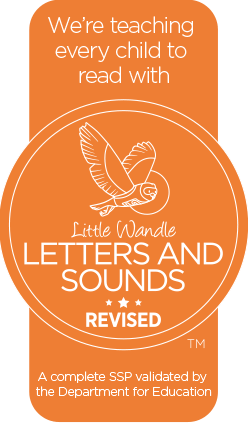 Our Approach to Teaching Phonics
At Spixworth Infant School we use the Little Wandle Letters and Sounds programme for teaching phonics. All children have a daily interactive phonics session where they are taught each of the 40+ phonemes (sounds) and how these are recorded (graphemes) in words for reading and writing.
Part of the Little Wandle Letters and Sounds programme uses rhymes and actions to make phonics learning as memorable as possible. We also incorporate phonics learning in the outdoors, particularly in the EYFS.
At the end of Year 1 the children undergo a phonics screening check. We have excellent outcomes in phonics. Please see our Outcomes section under Key Information to view our most recent results.
Our Approach to Teaching Reading
At Spixworth Infant School, we aim to provide all our pupils with a reading rich curriculum immersed in a reading rich environment.
Children's reading books are matched to their current phonic learning. This means that children can fully decode their home reading books independently, allowing them to practise skills and develop confidence. We offer an extensive range of 'real' books and other literature to capture the interest of all of our pupils.
Children take part in a range of reading activities over the course of a week to develop their enthusiasm and love of reading and language. Such activities include: individual, paired, guided group and whole class shared reading. Reading at home is encouraged in all its forms including reading books, magazines, and electronic materials. Please see our English policy for more information on how children are supported to learn to read.
Long Term Plan
SIS-Long-Term-Plan-21-22

Enrichment
Every week, for one afternoon, all children at Spixworth Infants are given the chance to try new and different activities that go beyond the National Curriculum for their age. Each term, two different Enrichment activities are provided. Teachers, Teaching assistants, Higher Level Teaching Assistants and Specialist Teachers lead Enrichment groups. Some activities, such as Forest School, run every term while others change termly. As well as Forest Schools our activities this school year are, French, Well-being, First Aid, Makaton, Engineering and Spanish.
Further enrichments are offered through visits and visitors. Offsite visits enable our pupils to undertake first hand experiences beyond the classroom, providing real-life opportunities and enhancements that cannot be replicated in school. Visitors to the school allow children to learn from experts in their field and provides opportunities for children to ask questions and find out more.
We believe such experiences are essential in order to develop the whole child. They open doors to new worlds, promote enquiry, develop interest and allow children to identify and develop knowledge and skills that they may otherwise never have discovered.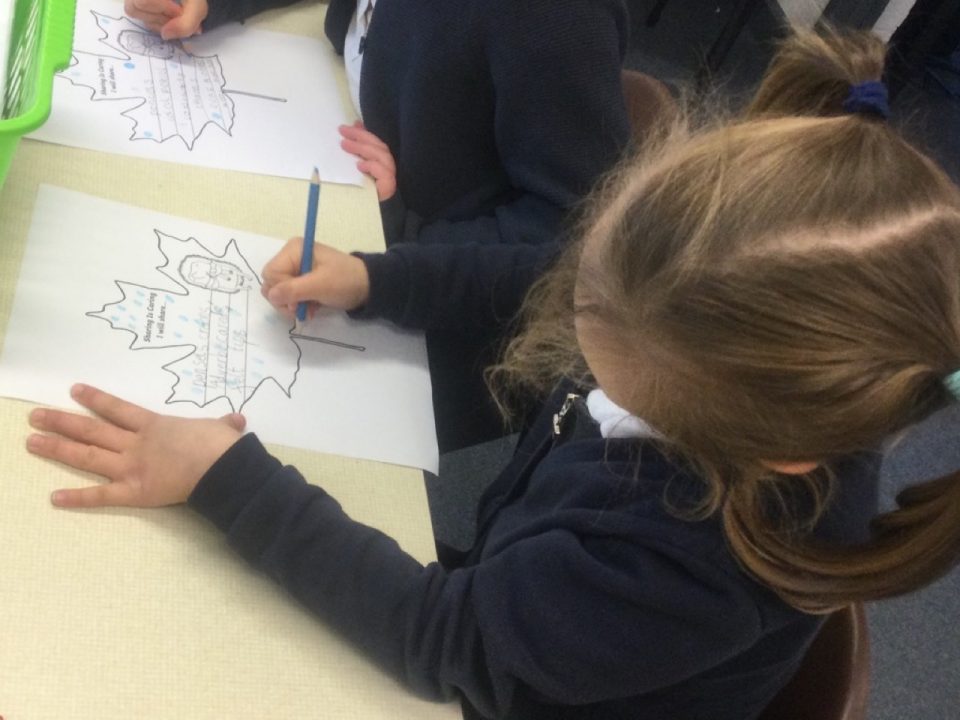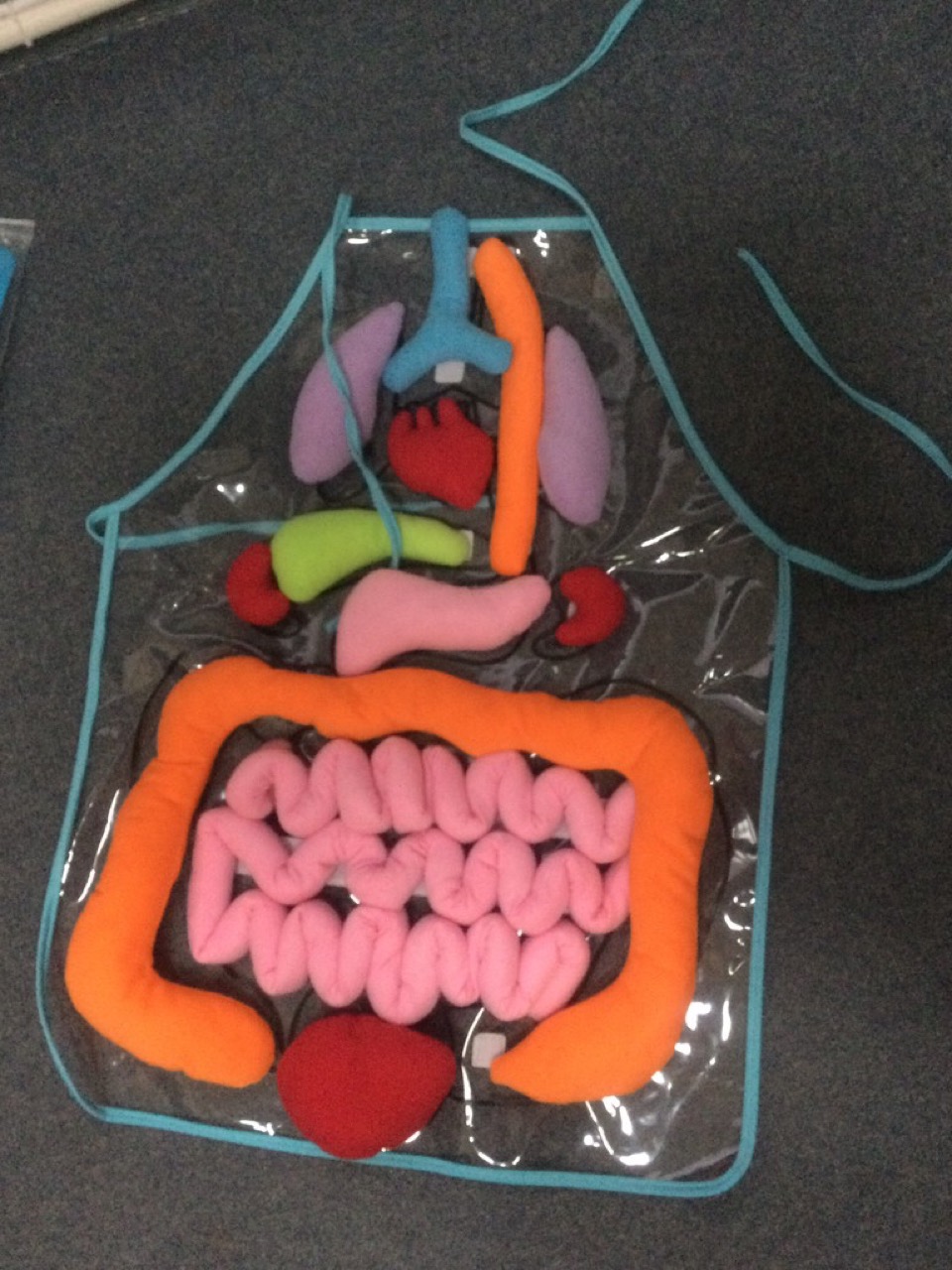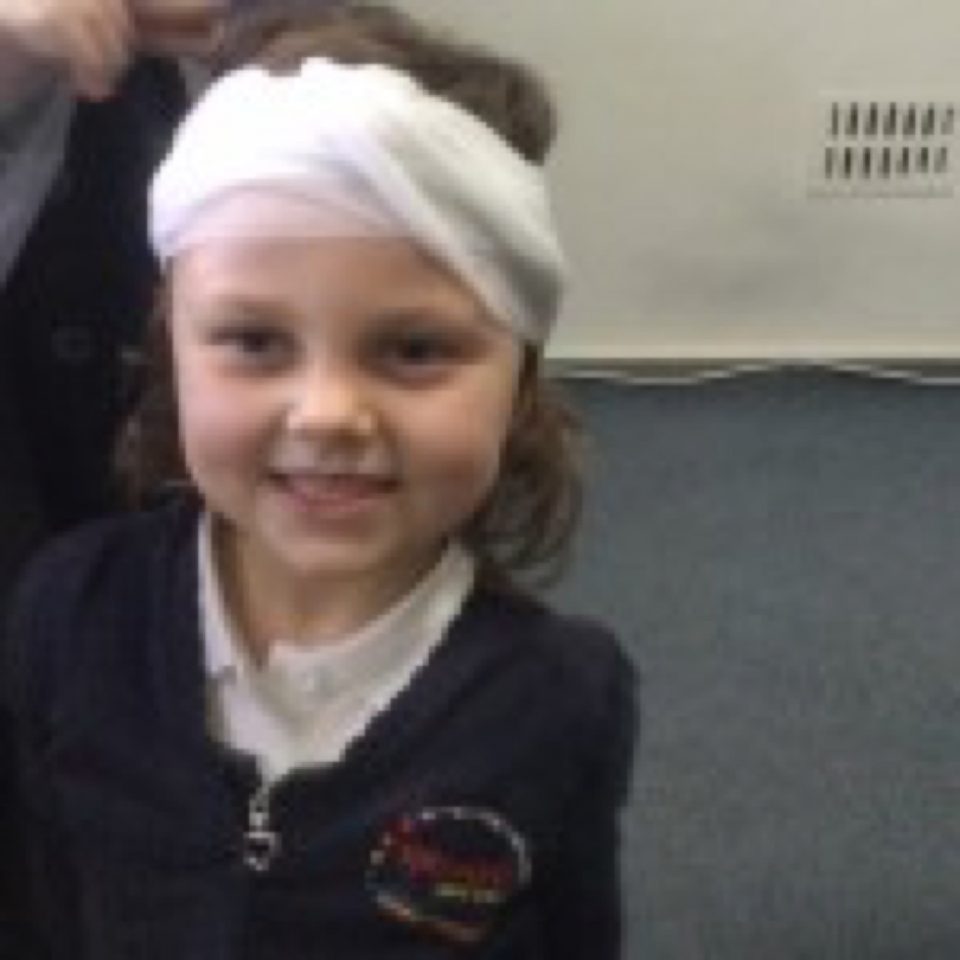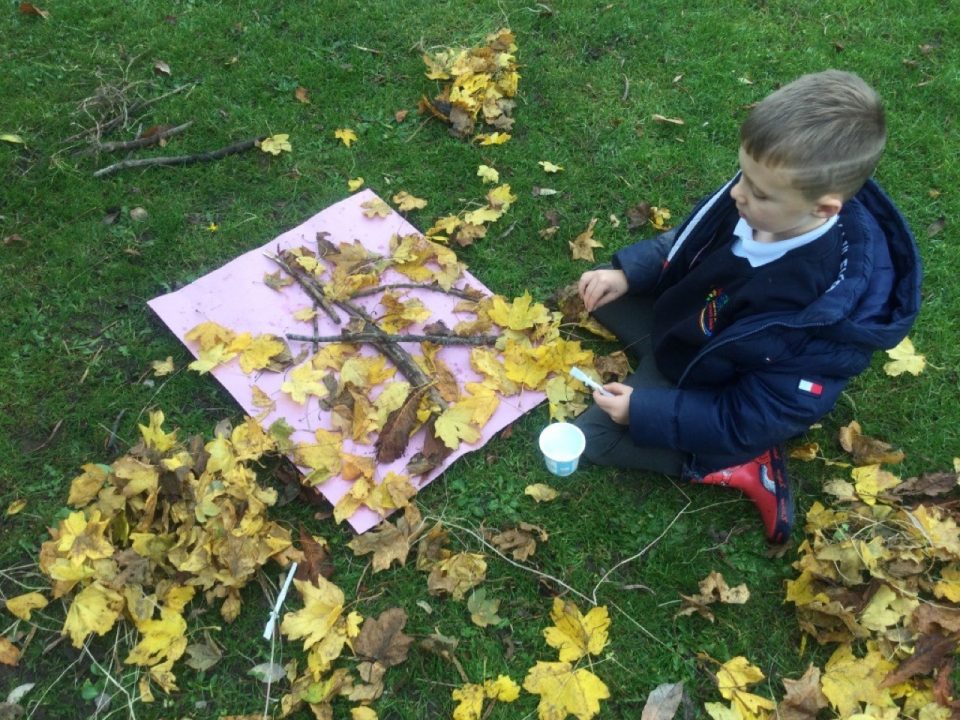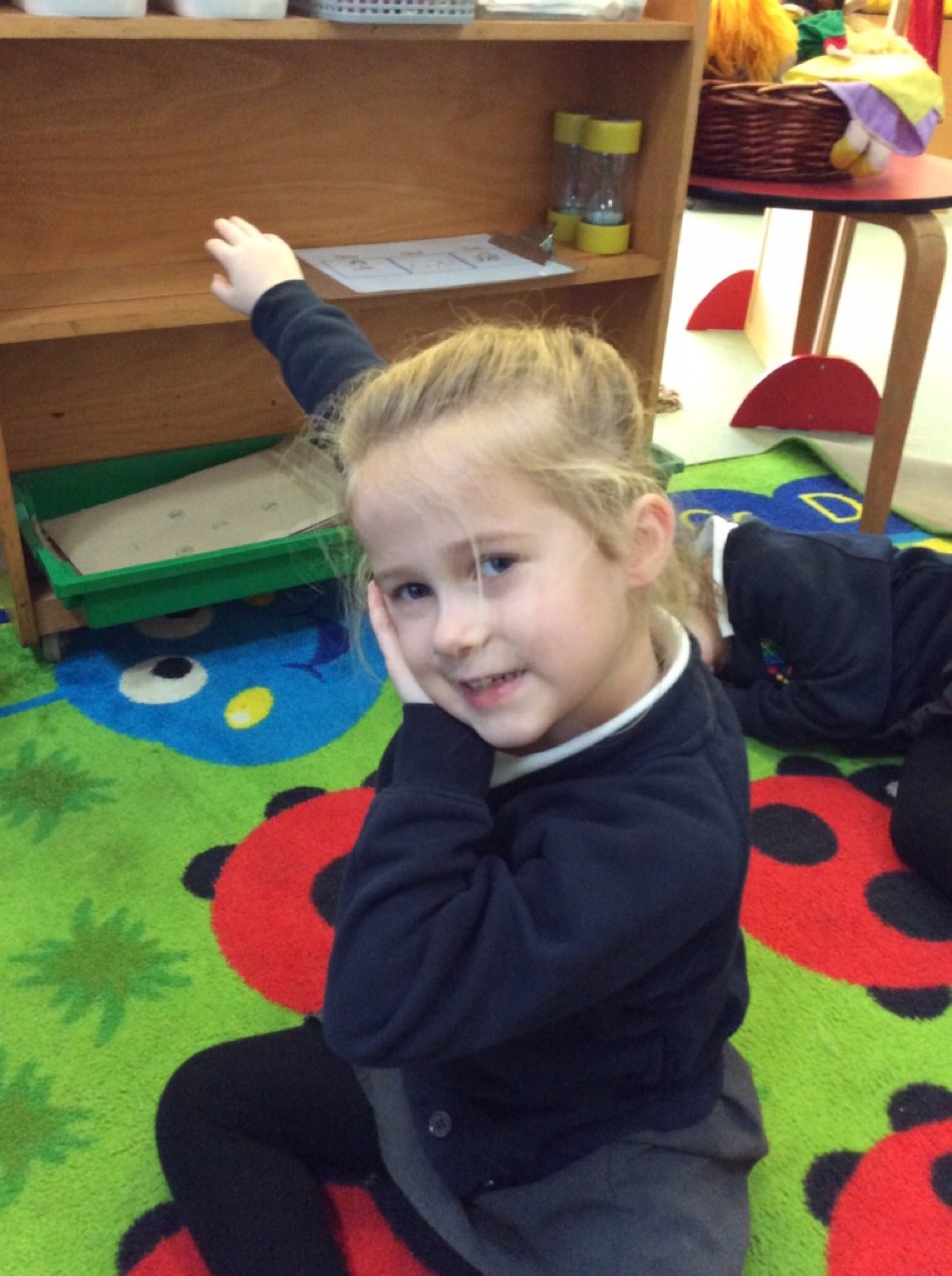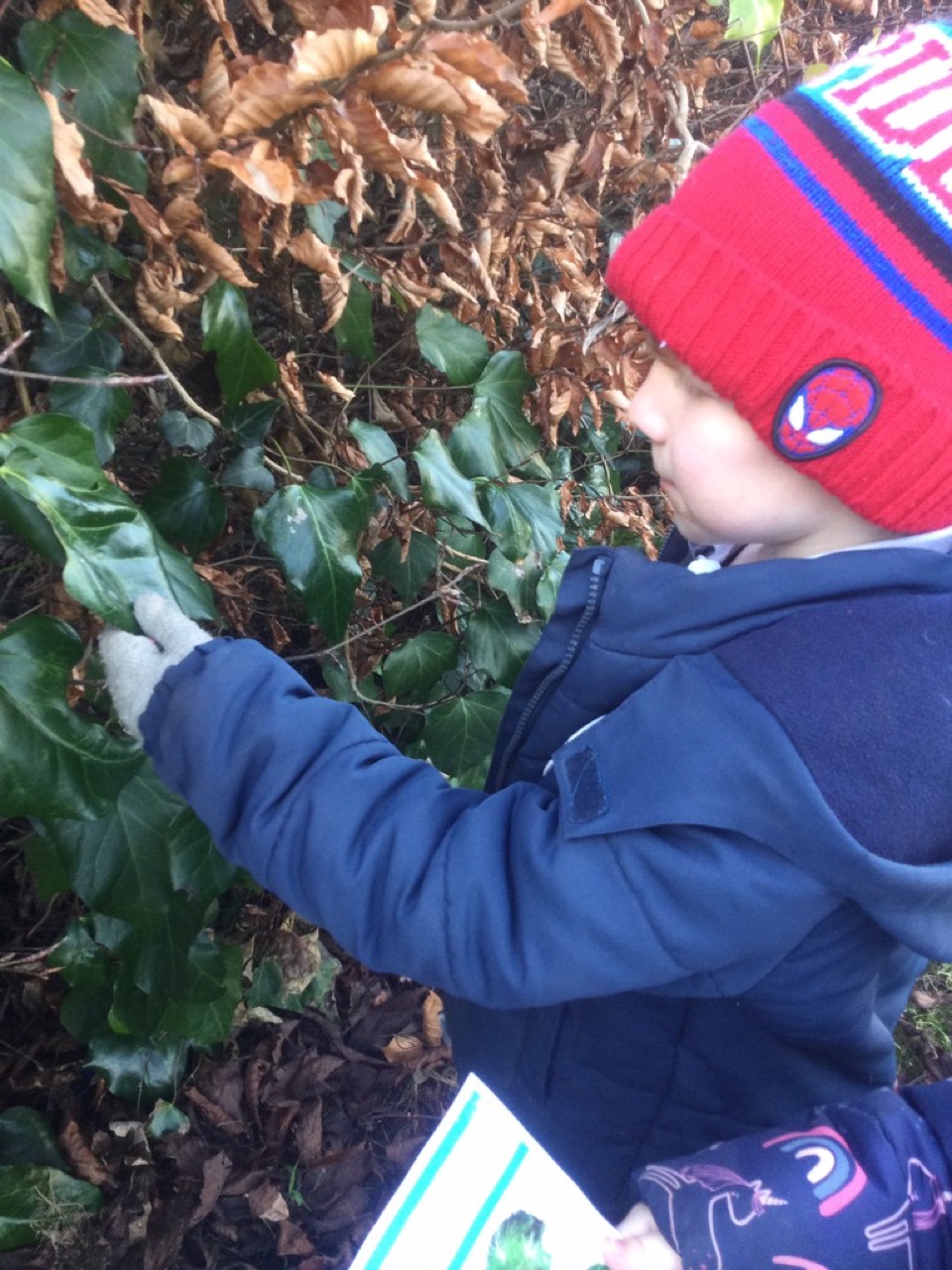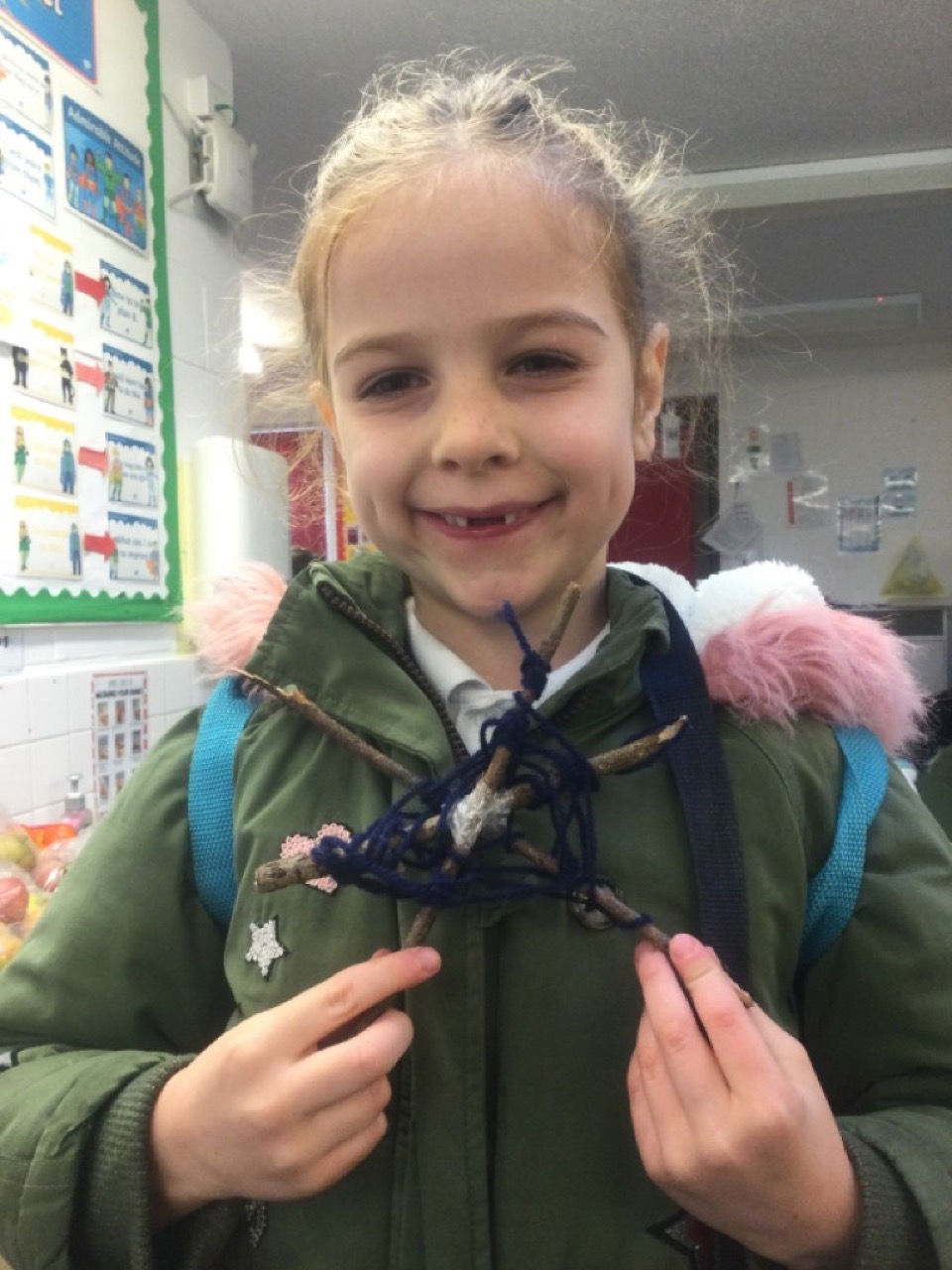 Curriculum Policy
Further Links
Equality Information and Objectives Policy